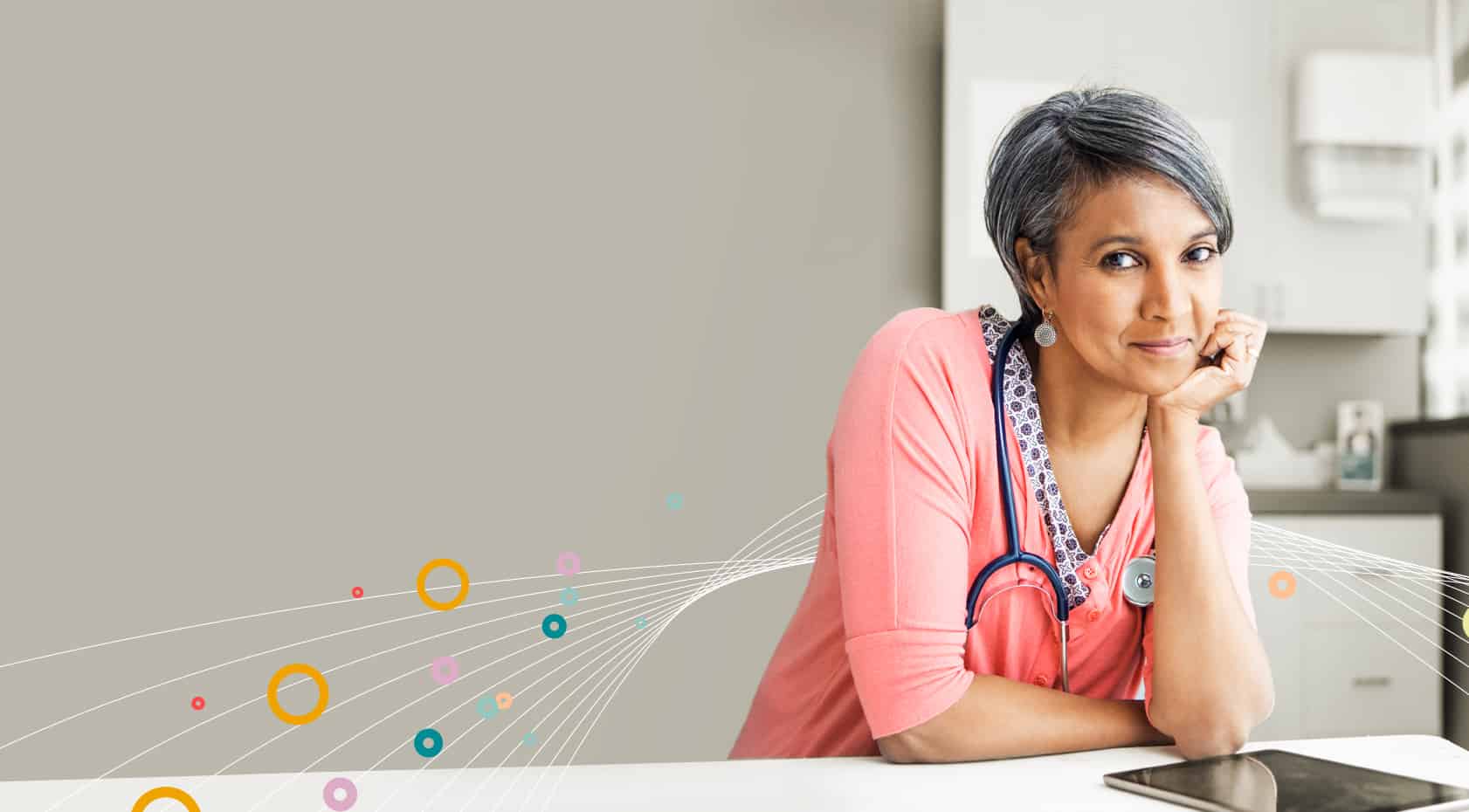 Withings Health Solutions
Delivering reliable medical, health and wellness data with a better experience.
We take the complication out of running a digital health program, so you can achieve your mission of providing high-quality care to the community.
Plug-and-play devices that improve experiences and enable better decision making.
Our devices are ready to use right out of the box and make it easy for habitual use. Designed to seamlessly integrate into their daily lives, these user-friendly devices reliably deliver vital participant data to professionals overseeing their care.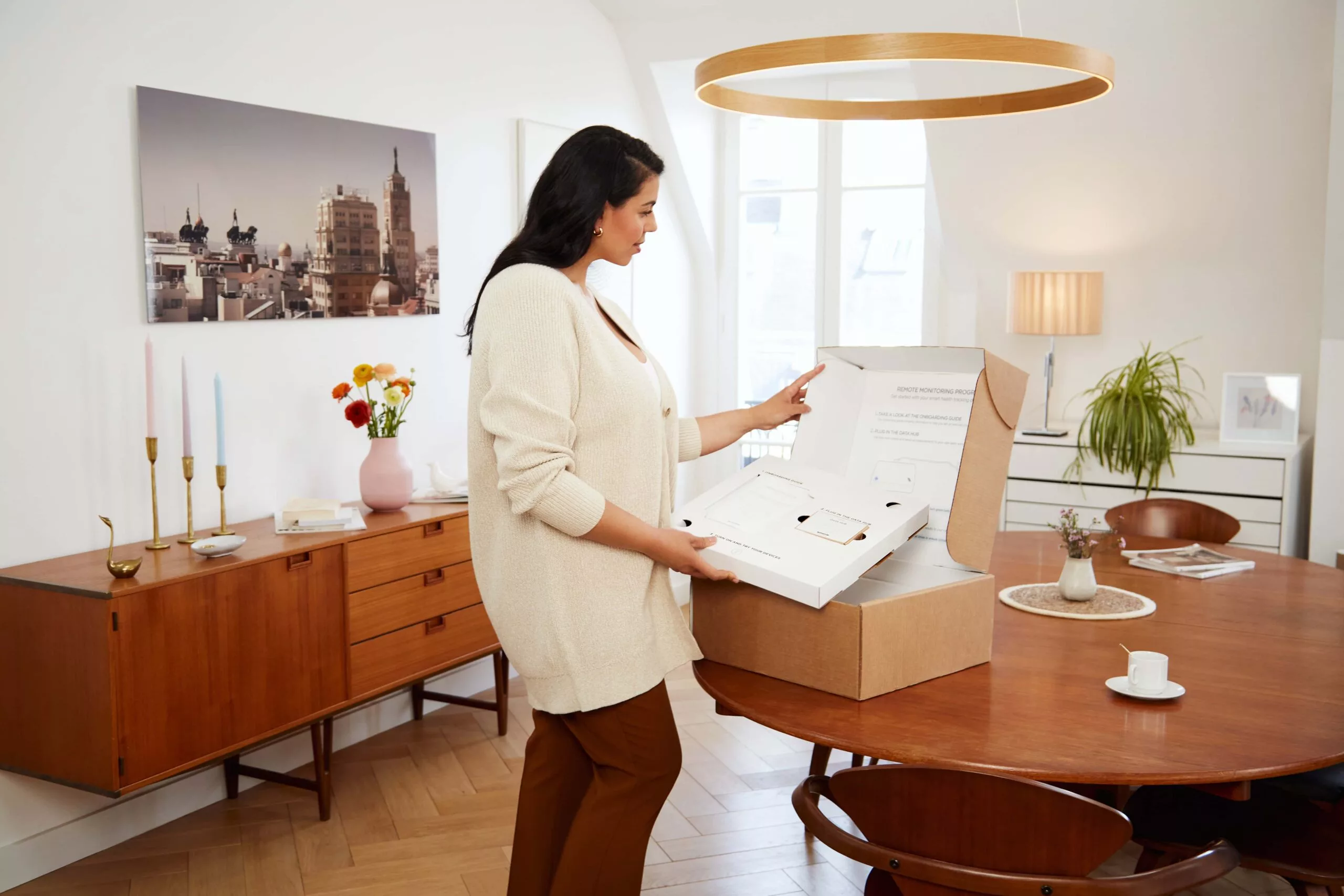 Turnkey remote patient monitoring at your fingertips
Patient management: simplified. Create additional revenue streams, collect remote health data, and visualize trends with ease—without overburdening your care teams—with Withings RPM.
Chosen by leading health and wellness organizations around the world.
Trusted

solutions ensuring privacy and security.
Withings has created a certified environment to protect your patients' private information with accurate, reliable, and secure solutions that ensure safe data storage and retrieval.